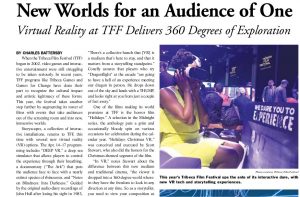 I currently cover video games, theater, film, technology, and LGBT topics for Chelsea Now and Community News Group. My coverage of Virtual Reality at the Tribecca Film Festival won am award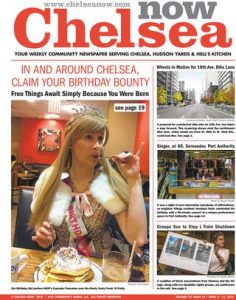 from the NY Press Association in 2017.
Previously I covered arts and tech for Geek.com, Venturebeat, Complex, Joystiq and others.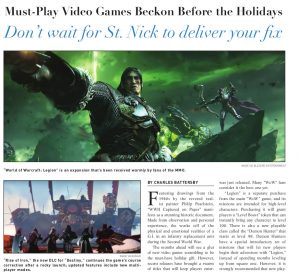 Geek.com
Venturebeat
Complex
Joystiq
NYTheatre.com
Showbusiness Weekly
Talkin' Broadway
The Off-Off Broadway Review
Automaton.am
Explosion.com
GamesReviews.com
Entertainment Fuse